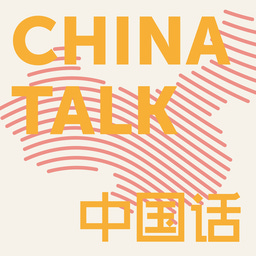 ChinaTalk
Weekly analysis of US-China policy and translations of Chinese-language sources on tech, politics and the broader economy
"ChinaTalk is a fantastic resource to keep on top of latest trends in Chinese politics, economics and business. The podcast and newsletter together are an essential source of information about what's going on in China and US-China relations right now. "
"Straight forward news that covers China from a great perspective. Long time fan! "
"Fair, well researched, and balanced insights on China"