Tweets of the Week: Taiwanese Baseball Trickery, MOFA Can't Catch a Break, Baby as Mop
Also: 'Fire Chicken' and 'Sea Pig', Attack of the Clones, Global Warming, Fake Subway Stations, Mulan, Forced Labor Garlic
Two weeks' worth this edition!
So we can't agree on that, but we can agree on this….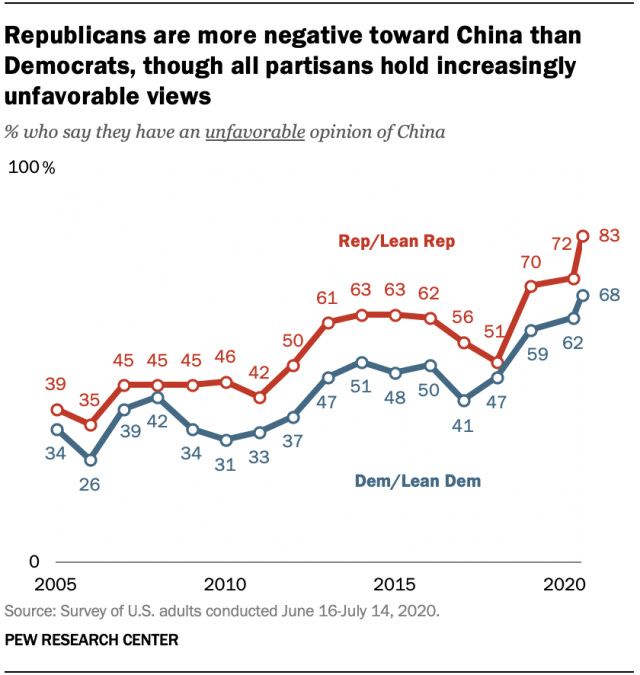 Nice job MOFA!
Super pragmatic to throw 1.5m Uighurs in camps amirite!?
[the linked article, unlike the tweet above, is actually good and worth a read]
https://www.deepl.com/ for my money is better than Google/Baidu/Youdao Translate, but still a little wonky at times:
Click through below for a really interesting debate featuring Adam Tooze and leading western China climate policy expert Lauri Myllyvirta who will be coming on the ChinaTalk podcast in the next few weeks.
The fact that after two months this is all they could get themselves to say shows just how much they're beholden. Would've been something if Bob Iger actually ran for president and had to defend this.
Should I turn Tweets of the Week into a 'Sunday funnies' sort of thing? Kind of like it as a standalone, curious for your thoughts.
But if you're only going to do one…